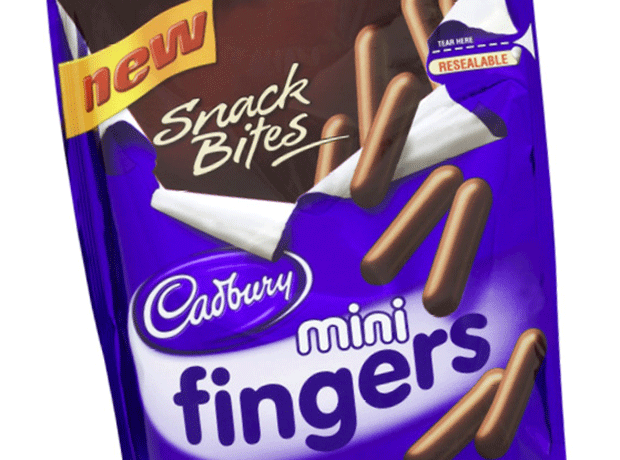 Burton's Biscuit Company is axing its Cadbury BiscBits brand to focus on Cadbury Mini Fingers.

Launched in 2011, the BiscBits range of ring-shaped biscuits are sold in 110g bags and come in five varieties including Honeycomb Crunch, Mint Crunch and Caramel Crisp.

Burton's said it was phasing the range out to focus on its pouches of Cadbury Mini Fingers, launched in March 2011. The range includes milk Chocolate and Toffee Crunch varieties.

"This move will strengthen Cadbury Mini Fingers," said a spokesman, who added that Burton's aimed "to maximise the halo effect" of the wider Cadbury Fingers brand.