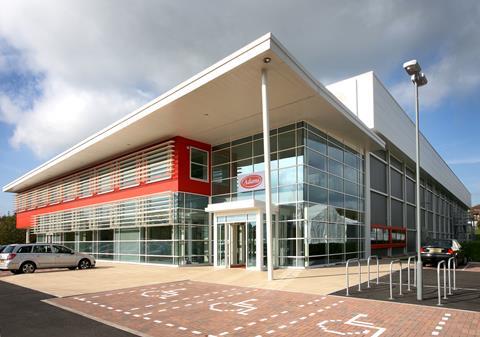 Adams Food Ingredients has confirmed the purchase of the business and assets of Dairy Crest's Foodtec UK subsidiary in a £1.2m deal.
Irish Dairy Board-owned Adams Food Ingredients (AFI) is the sister company to Pilgrims Choice and Kerrygold supplier Adams Foods. Both companies are located in Leek, Staffordshire. AFI specialises in sourcing, formulating, blending and packing food ingredients for UK food manufacturers and nutrition brands.
Foodtec was established in 1994 and employs 32 staff at its base in Crewe, Cheshire. It makes ingredients including the GelTec egg replacement and the DairyTec range of skimmed milk powder replacement products.
Foodtec's existing management were all staying with the business, AFI MD Gary Wells said today (30 July).
"We will be reviewing all aspects of the business to establish opportunities over the next few months. For now, it's business as usual," he said, adding Foodtec would "play an integral role in the future growth plans for AFI".
"This acquisition presents exciting opportunities to grow both the AFI and FoodTec businesses in collaboration with existing and new customers across new products, technologies and processes," Wells added. "Through our shared synergies we can add significant value to our customers' businesses and we look forward to building strong relationships together."