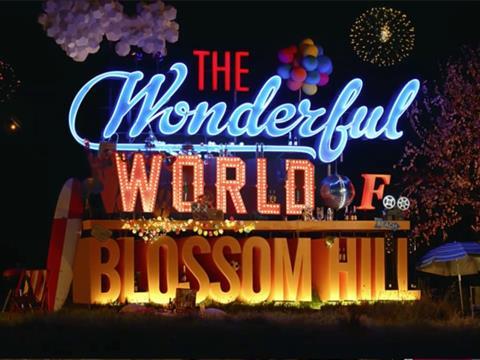 Blossom Hill is rolling out a £2.1m campaign to support its new Sun Kissed red and white wines, launched in May.

The Wonderful World of Blossom Hill push, which kicks off on 14 July, involves TV, digital and cinema advertising. Two 30-second ads highlight the lighter-style, fruitier Sun Kissed range.

The ads will run for four weeks in primetime slots on ITV, C4 and C5, as well as VOD. Activity will also be supported with social media and sampling nationwide.