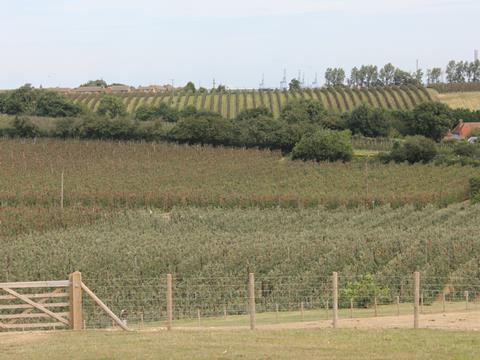 British apple growers are promising a record crop of dessert apples for the 2014/15 season, and a return to form for the Bramley variety.

Adrian Barlow, CEO of trade body English Apples & Pears, said the total dessert apple yield for the season - which ended on 18 July - was estimated at 101,483 tonnes, up 2.3% on the previous season.
The Gala and Braeburn varieties both stood out, said Barlow, with yields up 16.2% to 41,977 tonnes, and by 11.3% to 21,151 tonnes respectively.
Meanwhile, sales of Bramley apples to supermarkets between August 2013 and July 2014 were 18.6% up compared to the same period the year before, indicating a "full recovery following insufficient product to meet demand over the past couple of years", he added.