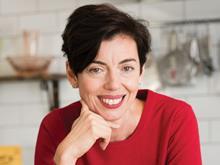 Henrietta Morrison has made a success of Lily's Kitchen despite cans up to 400% pricier than rivals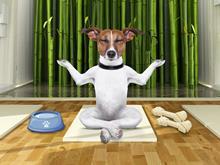 Brits' pets are as much a member of the family as any human. So how's humanisation changing petcare?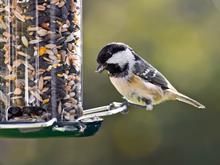 Petcare is filled with products for cats and dogs, so why are retailers reluctant to stock more wild bird seed and feeders in their stores?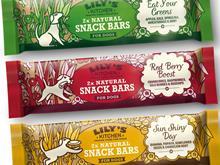 Who's a good boy, then? Petcare is defying downturn and deflation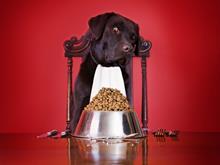 No matter how tough times get, Brits don't cut corners when it comes to their pets. That means natural as well as premium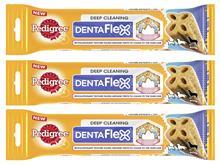 Not as bright-eyed and bushy-tailed as last year, petcare sales have slipped 0.8% in value on volumes down 3.1%…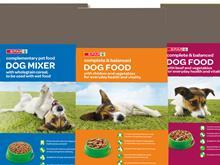 Spar has revamped its own-label cat and dog food with improved recipes and smaller packs…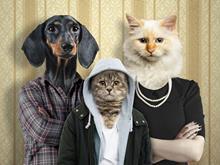 Talk about pampered pets! A year ago, our report on falling prices and own-label growth in petcare could have raised doubt…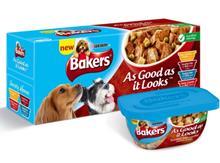 The dogs had their dinner and the cats got their cream – as sales in the category returned to value and volume growth…