British apple growers link with Defra and UKTI on export plans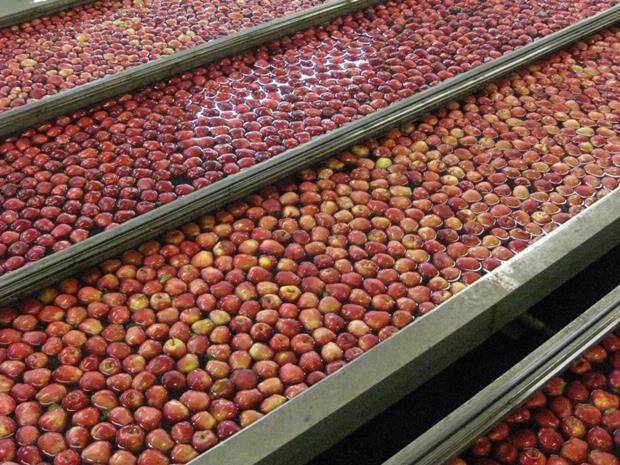 British apple growers have started working with Defra and UKTI to pave the way for the UK to become a major exporter of apples in the future.

Growers association English Apples and pears has drawn up a list of priority countries for potential UK apple exports - predominantly in the Far East and the Middle East - and is working with the government to identify what British growers would need to do to gain access to those markets.

This process had already revealed that India and Thailand - both potential target markets for UK growers - currently had import bans on UK apples, said chairman Adrian Barlow. "We had no idea; it was a complete surprise to us."

Defra had now written to the Indian and Thai authorities to find out why the bans were in place and what the UK needed to do to have them lifted, he added.

The UK only exports very small volumes of apples at the moment, with some going to Hong Kong and some going to Scandinavia over the past couple of years. The key priority for British growers has been to replace imports in the UK and grow their market share at home.

However, as that share had moved from just 23% in 2003 to just under 40% in 2011 and was set to come close to 50% over the next five years, growers were now increasingly eyeing opportunities for exports, Barlow said. "As our production increases further, it is important that we lay the ground work for exports, so we're ahead of the game and we know what's required."

British apples had strong quality credentials and could be pitched as premium products in overseas markets, with well-known varieties such as Gala likely to be a focus, Barlow added. By contrast, varieties such as Bramley offered fewer opportunities.