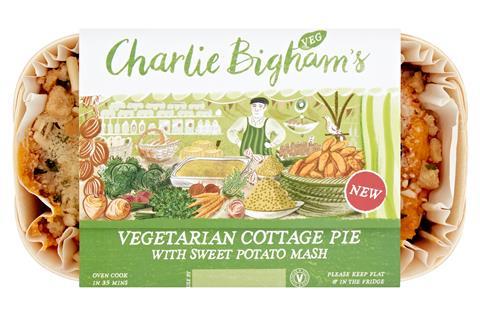 Charlie Bigham's has secured B Corp status in recognition of it being a sustainable brand and an inclusive employer.
The upmarket ready meals supplier delivered more than 3,000 hours of team training in its push to win the accreditation, which is given to companies that use their business as "a force for good by balancing purpose with profit".
Charlie Bigham's has committed to long-term environmental responsibility, setting itself the target of becoming carbon neutral by 2021.
The brand said sustainability and inclusivity had "always been at the heart of the business", and the certification brought "even greater transparency" to its measures.