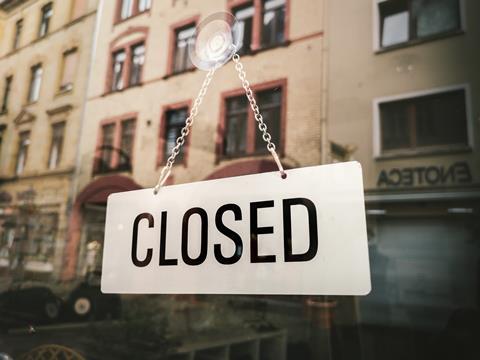 Food and drink businesses may not be covered by 'force majeure' exemptions for failing to meet contractual obligations due to the coronavirus outbreak, lawyers have warned.
'Force majeure' clauses have come into sharp focus in recent weeks as businesses seek to confirm whether they are liable for not meeting agreed obligations.
The clause relieves a business if their failure is due to circumstances beyond their control, for example if an importer cannot supply a retailer with vegetables or rice due to the lockdown in India.
But there is no standard definition of force majeure in the UK, meaning its applicability depends entirely on the specific wording of each contract.
Lawyers have warned it may leave many without protection. "A lot of contracts don't cover it at all," said Paul Moorcroft, head of consumer at Eversheds Sutherland. "Some of the contracts that do cover it only go so far."
Although some contracts may excuse performance on a temporary basis, this may only last for two or three months. "We've got a theme emerging where a large proportion of these contractual arrangements do not deal with this scenario on more than a short-term basis," said Moorcroft.
However, there remains little precedent for a situation like this.
"None of it has been tested in courts yet," said Alex Fawke, managing associate at Linklaters. "There aren't any cases, at least that I could find, on Sars or swine flu or ebola, that deal with a pandemic.
"All you can do is talk in terms of risks and probabilities."
Dominic Goudie, head of international trade at FDF, said many contracts were likely written without this kind of scenario in mind.
"Supply chains have operated well on a just-in-time basis for so long that contracts may not be set up in such a way that allow this sort of flexibility," he said.
Promisingly however, many suppliers are reporting positive conversations that avoid the need for legal intervention.
"I'm aware there's a lot of conversations happening along the lines of 'we're all in it together and it doesn't matter what the contracts say, we'll just be pragmatic," said Moorcroft. "'We've got a relationship and we'll take a sensible view.'"