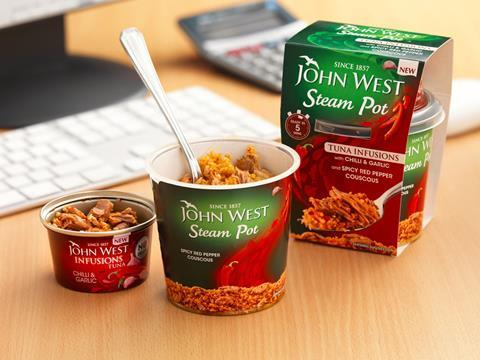 A member of the family behind seafood giant Thai Union Frozen Products (TUF) has finalised a £30m deal to buy Sheffield Wednesday Football Club.

Dejphon Chansiri signed a deal last week to acquire a 100% shareholding of the Championship club, ­subject to ratification by the Football League.

TUF owns the John West and Chicken of the Sea brands, and is the largest producer of tuna in the world.