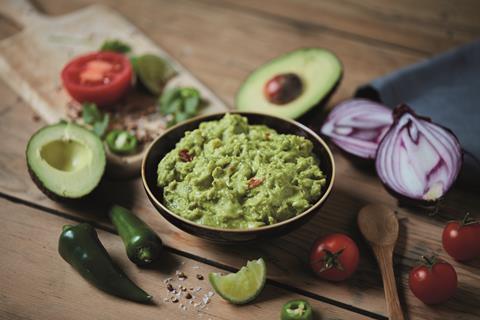 Guacamole brand Holy Moly has launched an e-commerce platform.

It will deliver Holy Moly's quartet of guacamoles to shoppers across the UK in single-SKU multipacks (rsp: £24.99-£38.99/10-18x150g) as well as exclusive mixed bundles, such as The Holy Moly Starter Pack (rsp: £10) and The Avo'ficionado Box (rsp: £29.99).

The website also "provides a resource for culinary inspiration" with recipes and serving suggestions.