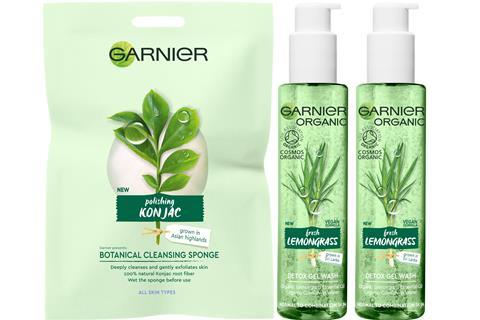 L'Oréal has unveiled a major sustainability programme called L'Oréal for the Future.
The extensive plan includes a pledge that by 2025 all of the cosmetics giant's sites will have achieved carbon neutrality, and 100% of the plastic used for its products' packaging will be from recycled or bio-based sources by 2030 .
By 2030 it will also reduce its greenhouse gasses by 50% per finished product, compared to 2016.
It marked an acceleration of the Garnier and Maybelline owner's move to a business model that respected the planetary boundaries as well as reinforcing the company's commitments to sustainability and inclusion, it said.
L'Oréal wanted to "contribute to building a sustainable society", said its chief corporate responsibility officer Alexandra Palt.
She added the new commitments went "beyond our direct environmental impact, helping consumers to make more sustainable choices a well as generating positive social and environmental contribution".