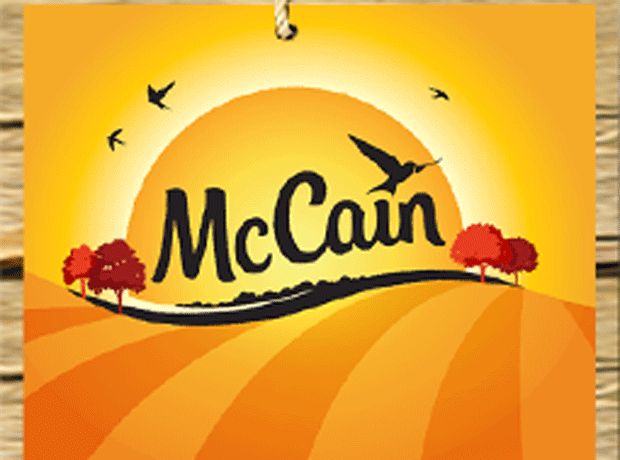 McCain has kick-started the year with a 'Merry Back to Normal' TV push.
The campaign, which started last week, features 'real' British families enjoying weekday teatimes following the hectic festive break. It was designed to "celebrate the nation's return to normality", said marketing director Mark Hodge, adding that January brought "significant opportunity" to the frozen category.
"As soon as the festivities are over, consumers start to get their homes in order and restock their freezers in preparation for the return of midweek teas," said Hodge.
The TV ads are being supported with online, print and social media activity across the next two weeks.
In addition, McCain has teamed up with Magic FM and Bauer Big City radio to launch a competition inviting listeners to submit their 'back to normal' teatime stories, to be in with a chance to feature in an aired teatime anthem.