Aldi launches 'flexitarian' Full of Beans chilled mince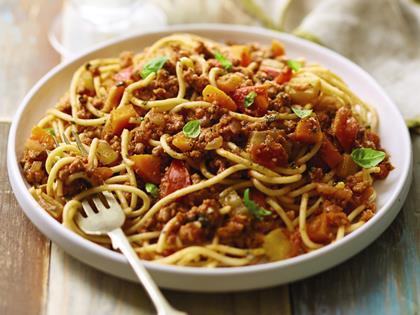 Aldi is tapping the flexitarian trend with the launch of a new mince product made from a blend of British beef mince and haricot beans, called Full of Beans.

Available from 26 January on Specialbuy, the chilled mince product counts towards consumers' 5 a day (rsp: £1.99/400g). "With healthy eating being one of the top resolutions made each new year, Full of Beans enters stores just at the right time," said Aldi corporate buying MD Tony Baines.