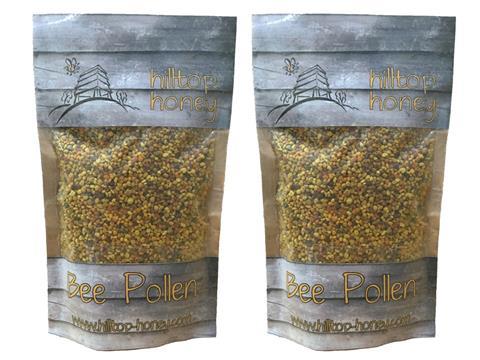 Mid Wales-based Hilltop Honey is adding bee pollen to its retail line-up.

Bee pollen has been described as a 'nutritionally complete' food, said to be beloved by celebrities such as Victoria Beckham. Hilltop said it was aiming to get its pollen - which can be sprinkled on foods or dissolved to make a hot drink - into health retailers (rsp: £6/125g pouch).

"Bee Pollen contains every vitamin and mineral you need to live on," claimed Hilltop founder Scott Davies.