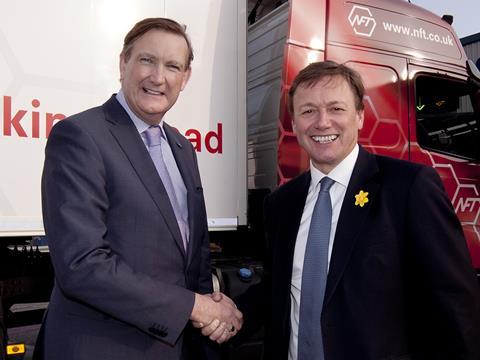 Third-party logistics provider NFT has agreed to lease a new chilled distribution centre in the Port of Tilbury, which it claims will be a "game-changer" for retailers and suppliers importing to the South East.

The 230,000 sq ft DC, which is expected to create 500 new jobs, will open for business by late 2015. It will have capacity for 25,000 pallets and be able to handle a throughput in excess of 2.5 million cases per week.

NFT chief executive David Frankish told The Grocer the location of the DC was key as "the existing supply chain infrastructure is no longer fit for purpose" given the amount of food now imported into the UK.

Currently, he said, a lot of food came into the South East and was then delivered to the Midlands before being repackaged and moved back to the South East. This work could now be done at the new depot for goods arriving through Tilbury and other ports.

"By locating in the South East we can streamline retail and manufacturing customers' supply chains further, providing substantial savings in distribution, inventory and food wastage, while helping to boost consumer sales," said Frankish.