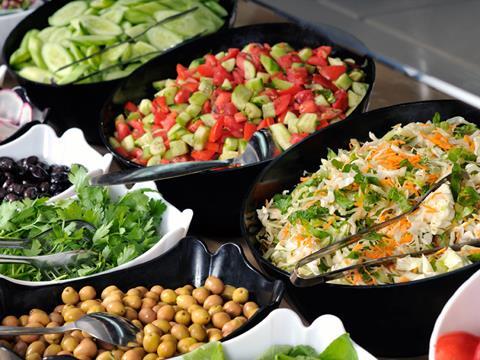 Catering giant Compass has created a new food and drinks procurement business which it claims will revolutionise the way the sourcing model for the foodservice industry.
The new venture follows the acquisition by Compass Group UK & Ireland of Acquire Services in 2015.
Renamed Foodbuy, it will serve a range of business, including hospitality, restaurants and hotels, care homes and education establishments.
Former Compass MD for commercial Oliver Cock will take charge of the company. "As well as offering huge cost savings and access to some of the best produce out there, Foodbuy also opens up the market with its flexible approach to procurement," he said.
"Unlike traditional third party procurement, Foodbuy clients can now pick and choose the products that they want to source whilst still having access to the scale of our supply chain."
Foodbuy's scale of spend is now close to £1bn, which would bring cost savings to clients, Cock added.
"Foodbuy is also brilliant news for Compass' long-standing and trusted supplier partners," he said. "Our suppliers will have access to new markets and increased volumes and as we grow, they grow with us. Foodbuy already has a promising pipeline of opportunities and I'm really excited about the benefits this new model of procurement will bring to both our clients and supplier partners."