The Co-op Group sugar range goes 100% Fairtrade with Tate & Lyle supply deal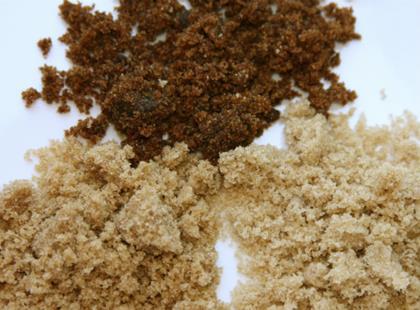 All Co-op Group's sugar is Fairtrade following a new supply deal with Tate & Lyle.
Taking over from Silver Spoon as provider of own-label white sugar, Tate & Lyle has also replaced Billington's as the source of The Co-op's own-label brown sugar from this week. Both varieties are Fairtrade and join the retailer's exclusively Fairtrade branded sugar.
The move would drive more than £1m of benefits to Fairtrade farmers in Belize during the next two years, according to Brad Hill, Fairtrade strategy manager at The Co-op Group. "We were the very first retailer to sell Fairtrade sugar, and it's great to complete the shift across the entire sugar fixture," he said.
The collaboration coincides with The Fairtrade Foundation's Fairtrade Fortnight campaign, running this month and next with an emphasis on encouraging consumers to bake muffins, pancakes and banana bread using Fairtrade sugar products.
Fairtrade CEO Michael Gidney said: "Fairtrade has already made a substantial difference in Belize, where farmers have achieved a 30% uplift in productivity, and commitments like this one will enable them to continue to drive change in their farming and communities."