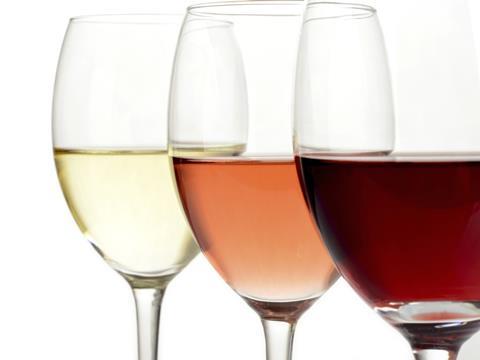 UK imports of Rioja wine rose 10.3% year on year in 2014 to 36.2 million litres.
Total exports of the wine, from the La Rioja region of northern Spain, reached a record 106 million litres, with the UK accounting for more than a third. Spanish domestic consumption was 175 million litres, bringing total sales to 281 million litres.
Within export markets, most of the growth came from the cheapest category of red – unaged – which grew 8.9% to 38.9 million litres. The more expensive Crianza, Riserva and Gran Riserva categories grew more modestly, while exports of white and rosé Rioja fell.
In contrast, the Spanish domestic market, which still accounts for 63% of total Rioja sales, shifted towards white and aged reds.
In the next two largest Rioja export markets, Germany and the US, volumes rose 2.2% and fell 1.9% respectively. Outside the UK, strong growth came from Mexico (+27.9%) and Russia (+12.3%), though each accounts for less than 3% of total exports.
Rioja exports have grown in nine out of the past 11 years, with 2008 and 2009 the exceptions.