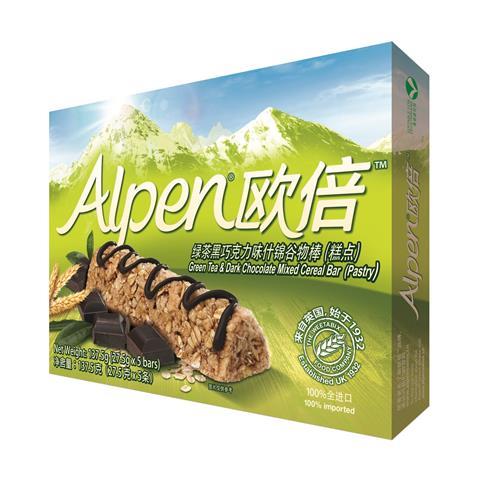 Weetabix is launching Alpen bars aimed at the Chinese market that features six flavours including Green Tea and Chocolate.
The bars will be manufactured at the Weetabix factory in Burton Latimer, Northamptonshire, and shipped to Shanghai, home of Weetabix owner Bright Food. They will be available in 2,000 stores in the city.
Bright Food, which is China's second largest food company, bought a 60% stake in Weetabix in May 2012. At the time, it said the acquisition would help it to grow the market for breakfast cereal, which is not traditionally eaten in China.
By the end of last year, Weetabix was on sale in 2,000 stores in Shanghai – but the new Alpen bar range is the first developed specifically for China. Weetabix said the product would be aimed at China's growing number of young professionals with busy lifestyles, who look for quality imported goods.
"International expansion provides exciting new opportunities for our staff, and such innovation helps to secure jobs at our Corby and Burton Latimer sites in the UK by growing our markets," said Weetabix Food Company CEO Giles Turrell.
The announcement has been welcomed by chancellor George Osborne, who said: : "This is exactly the kind of innovation that will help Britain earn its way in the world. Getting Britain exporting more is key to our long-term economic plan."