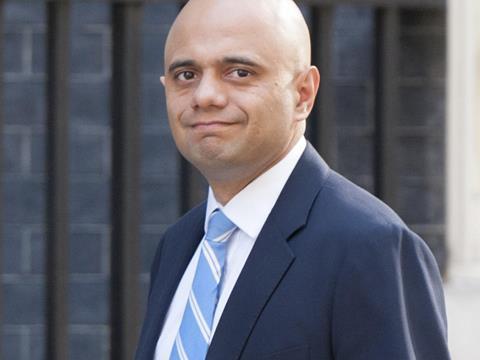 An MP who famously has a picture of Margaret Thatcher on his office wall is set to play a leading role in two of the biggest issues facing the industry - the threat of an EU exit and the future of business rates.

New business secretary Sajid Javid will help spearhead the prime minister's negotiations with EU bosses over changes to the UK's membership, ahead of an in-out referendum.

Javid has previously said he would not be scared of an exit from the EU, adding he would "embrace" the opportunities it would create. However, he will come under huge pressure from organisations including the CBI, the BRC and the FDF to campaign strongly in favour of the UK staying in, amid fears over trade deals and confidence in the City being lost.

Javid is also expected to play a key role in negotiations between Europe and the US over the controversial Transatlantic Trade and Investment Partnership, which predecessor Vince Cable had been sceptical of.

There has also been speculation Javid will seek to speed up the review of business rates, following the consultation launched prior to the Chancellor's pre-election budget in March.

Elsewhere in the new government, Liz Truss was re-appointed secretary of state for Defra. She has supported the badger cull, and will be under pressure to explain what the Conservatives' plans to champion British food will mean in practice.

Public health minister Jane Ellison has also retained her role, despite criticism of her record in overseeing the Responsibility Deal. Former health minister Anna Soubry becomes small business minister.

John Whittingdale replaces Javid as secretary of state for culture, media and sport and will face demands from the health lobby for further restrictions on marketing of junk food to children.