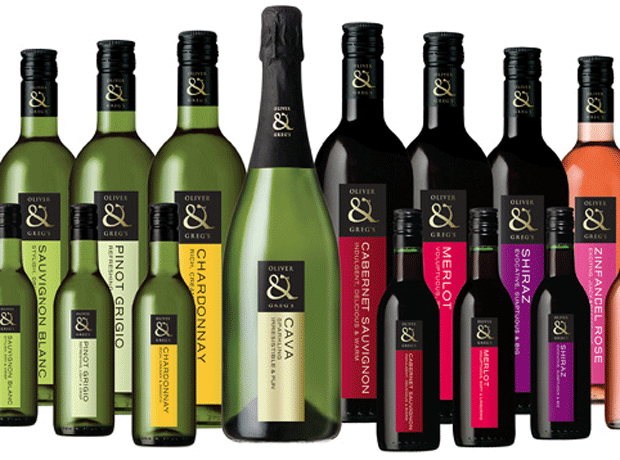 Magners and Tennent's owner C&C Group has expanded into wines with the creation of a new wine division.

The group this week launched International Wine Service, which it said would offer a "multi-beverage" one-stop shop to customers.

Flagship wine brand Oliver and Greg's - acquired by C&C when distributor Waverley TBS went into administration last October - would be exclusively available in the on-trade, but C&C said it could take other wines in the portfolio into the off-trade.

Commercial director Shaun Goode said C&C was also planning to develop spirit brands. "We have the capability for a vodka, gin, whisky and rum brand," he said.