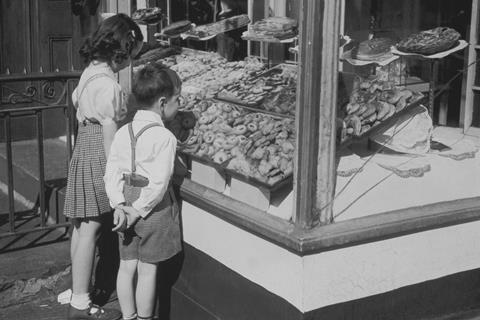 In 1957, Bernardo Trujillo became the great guru of retail on a world level. Known as 'the Pope of supermarketing', Trujillo taught seminars attended by managers from Carrefour, Darty and Fnac, among others, where he emphasised the need to build large supermarkets, where consumers could find cheap products.
Sixty years later, what would Trujillo think of omnichannel and retail as we know it today?
Trujillo argued that success was based on three pillars: self-service, low prices and spectacle. If you lack one of them, he said, everything comes crashing down. I agree success is based on three pillars, but in 2019 I'd say they have changed to expert product knowledge, being loved by the customer and emotional intelligence.
A major change Trujillo couldn't foresee was of course the rise of online. He was a firm believer in accessibility, though, arguing that "where there is traffic is where you can open any kind of store". Nowadays, traffic will go to bricks-and-mortar stores only if they are better than online. He also stressed: "If there's no parking, there's no business." Well, stores are returning to city centres, and people are now walking to them, using public transport or home delivery more and more.
Convenience was key to Trujillo. He was an advocate of the 'everything under one roof' philosophy. And while convenience remains important, in the 21st century shoppers want personal, sensorial worlds associated with each category.
Pricing is an area in which much has changed. "Rich people like low prices; poor people need them," he said. It is no longer this simple. Rich and poor alike want to be recognised as unique people, to be seen and treated as such. They will pay the right price if that has been the case.
Trujillo was a firm believer in the power of advertising. "Billboards don't get sick," he said. "They don't go on vacation." But I believe people who are well-trained and enthusiastic represent the most decisive profitability lever in retail.
The grocery sector is an excellent example of how human interaction has become more relevant. If the 20th century introduced automation, even in retail, with mass markets, our 21st century (with its algorithms, AI, etc) is generating an omnichannel retail landscape where human interaction is a renewed central part.