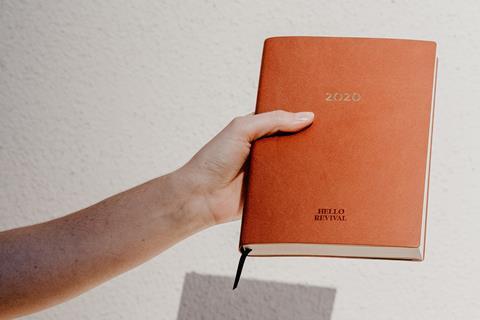 As we enter a new decade, a big trend on social media has been for people to compare their 2009 and 2019 selves. What has happened to them over the decade? Did they complete a degree, move countries, get married, get divorced, have a first child or change career? So much can happen in the space of 10 years.

This approach of personal reflection got me thinking about how many changes I've lived through with my business alone. We enter our 25th year this January, but even since 2010 the disruption of industry has been immense.

Many changes have been positive - finally, seeing women leading businesses isn't an anomaly. Since 2010 both the number of women on FTSE 100 boards and the amount of VC funding for female founders has doubled. The egalitarian workplace will continue to rise, and I look forward to this continuing, positive shift.

Undeniably, tech and IT has been a huge focus of the decade just gone. The rollout of 4G networks began globally in 2010. Combined with the advent of the smartphone, this was the catalyst for so much industry change. We could find out how people operated, what they wanted and use data to deliver in unprecedented ways. B2B tools such as Skype, Slack, HubSpot and others have made it conceivable for businesses to operate globally and remotely without cost.

Attitude, too, has also dramatically shifted. When I began my company in 1995, many people were 'lifers'. While we have supported many people to find jobs that they have stayed with, in some cases for as many as 21 years, the reality is that people now change jobs regularly. Whether this is for a total career change, to pursue a new opportunity or just to experience change and new people, it is more common for people to move on. In a survey in 2018 by Deloitte, 43% of millennials were planning to leave their current jobs within two years, with the average tenure about eight years. This is a particularly important reflection for my company, and for anyone looking to hire and retain the best talent.

Gen Z, and over the next decade gen alpha, will have completely different expectations of work. They've grown up in a world with exposure to these advancing technologies and are well versed in change and disruption. We must prepare for this workforce. I wonder what we will be saying in 2030 when we reflect back on 2020?