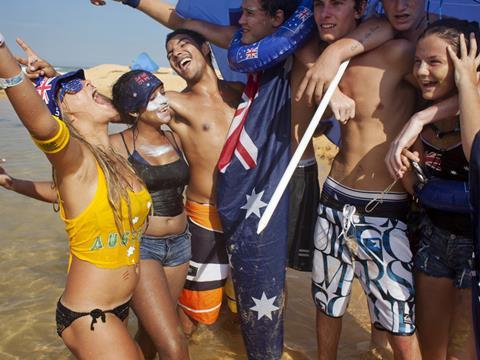 Premium sausage and burger brand Heck is planning to target the Australian market by opening a manufacturing plant down under.

Heck founder Andrew Keeble said the brand was in talks with a number of local businesses to establish a partnership for the venture, with major Australian retailers such as Coles and Woolworths interested in listing the products.

"Australia is interesting as it has no main meat brand, a big meat-eating heritage, and a sausage offering that isn't great," he said, adding the strong Australian market for free from would fit in with Heck's gluten-free credentials.

Keeble hopes Heck products will be available in Australian shops within six to eight months, and he said the Antipodean venture would have one of the family-run business's "own people" on the ground to ensure the brand's values were respected.

"Australia is simply not as advanced as the UK when it comes to a branded fresh food, it's about 10 years behind this country," he said.

"We think we can play on the Britishness of the product and also the attitude of the Heck brand to attract new shoppers to the category in Australia, just like we have done in the UK, and this could even lead to us introducing successful products from Australia to the UK in the future."

A number of other UK sausage companies have pursued exports to capitalise on growing demand for British sausages in emerging markets abroad, but Keeble said Heck had decided against exporting its UK-produced sausages and burgers in favour of local production.

"We've looked at places such as the Far East, but putting our product on the slow boat to China wouldn't work, you would have to freeze it and then there's a big loss in quality," he explained.