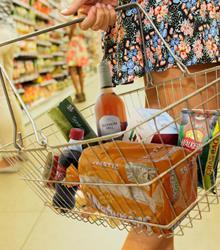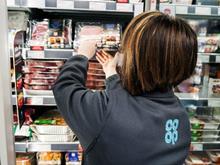 A casual observer of today's grocery market share figures from Kantar would conclude that the Co-op is struggling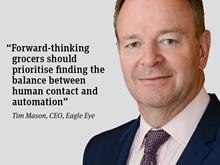 Bodega, founded by two former Google employees, has set out to disrupt the very thing it's named after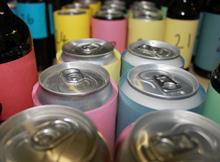 After the politics, comes the hard part - how to implement a deposit return scheme on both sides of the border …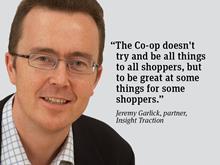 Most industry commentators would agree that the Co-op has significantly improved its customer offer over recent years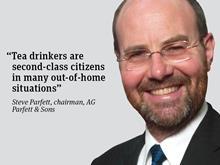 The original national drink here seems to me to have been left languishing in the doldrums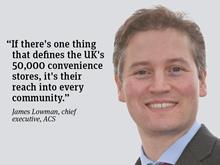 Going through the ACS Local Shop Report, which came out this week, I found myself asking what convenience stores are for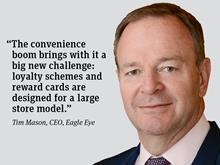 IGD's latest grocery market forecast highlights the boom in convenience. Now c-stores need the data to match.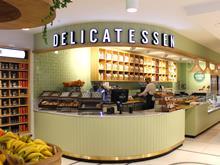 Far from only the basics, Raj Bathia's Battersea General Store stocks exotic specialities from all over the world
The term was coined last week by Simply Fresh creative director Davinder Jheeta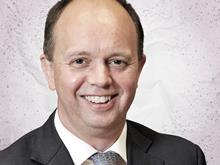 Sir Michael Bibby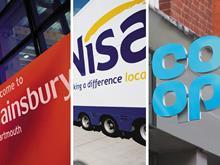 Analysis of the latest twists and turns in the saga surrounding the potential sale of Nisa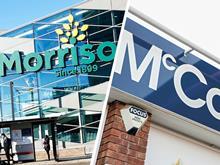 What does the tie-up mean for the wholesale, supermarket and convenience players caught in the fallout?