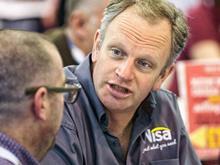 Unlike Booker, which is a publicly listed company, Nisa is a member-owned collective of fiercely independent retailers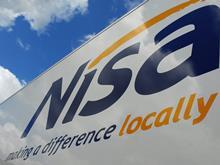 It's talking to interested parties, so why is it up for sale, who's in the running, and what of the mutuality question?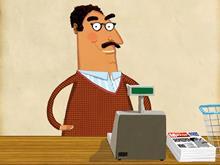 Convenience stores aren't that convenient, as our consumer research reveals more Brits would rather shop at larger stores, even if they are further away. So, what can c-stores do to earn their name?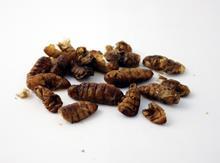 Sir, Such a lack of research behind many of Joanna Blythman's comments last week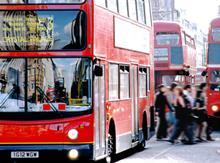 This week the Co-op entered the franchise fray following similar moves from Sainsbury's (Euro Garages) and Morrisons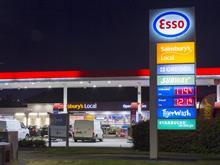 With franchising, growth can be achieved with minimal outlay, particularly in convenience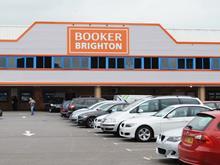 Franchising is increasingly seen as the new route to growth for the big four, download our GRS 2017 to get the full picture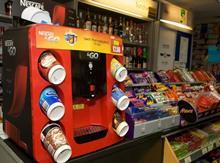 Kit at NCS may provide competitive edge for hard-pressed retailers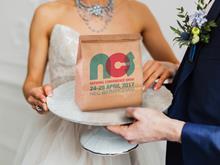 The National Convenience Show 2017 will leave no doubt: food to go and technology is a match made in heaven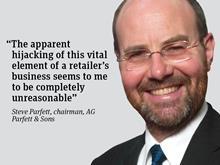 Steve Parfett is unimpressed with PayPoint's new EPoS system for indies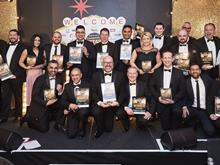 The Convenience Retail Awards 2017, organised by The Grocer and Convenience Store, celebrated the best retailers
With super fast delivery now 'the currency' of the retail market, how will retailers develop their offers?