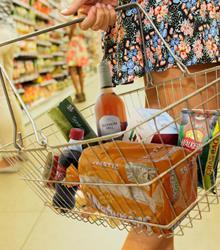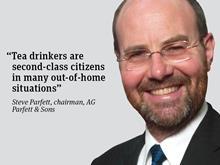 The original national drink here seems to me to have been left languishing in the doldrums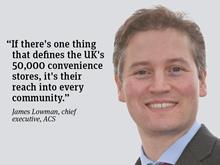 Going through the ACS Local Shop Report, which came out this week, I found myself asking what convenience stores are for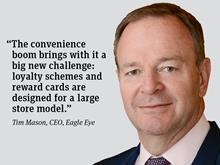 IGD's latest grocery market forecast highlights the boom in convenience. Now c-stores need the data to match.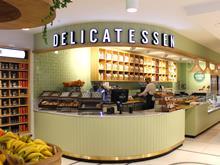 Far from only the basics, Raj Bathia's Battersea General Store stocks exotic specialities from all over the world
The term was coined last week by Simply Fresh creative director Davinder Jheeta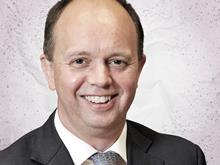 Sir Michael Bibby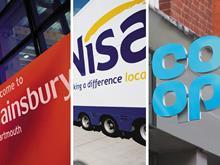 Analysis of the latest twists and turns in the saga surrounding the potential sale of Nisa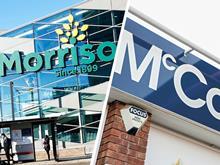 What does the tie-up mean for the wholesale, supermarket and convenience players caught in the fallout?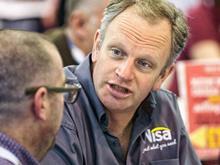 Unlike Booker, which is a publicly listed company, Nisa is a member-owned collective of fiercely independent retailers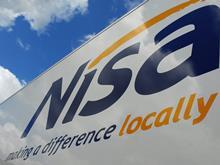 It's talking to interested parties, so why is it up for sale, who's in the running, and what of the mutuality question?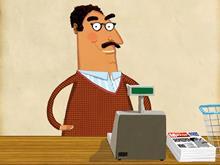 Convenience stores aren't that convenient, as our consumer research reveals more Brits would rather shop at larger stores, even if they are further away. So, what can c-stores do to earn their name?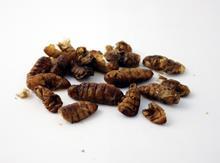 Sir, Such a lack of research behind many of Joanna Blythman's comments last week