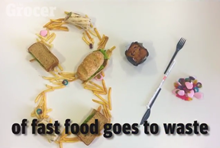 £277m is lost each year by the quick service restaurant sector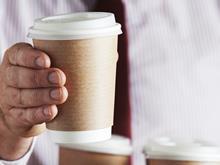 Sir, If customers were to bring their own cups, then there would be no need to recycle
From sinful sausages to dangerous grapes, the world of grocery is no stranger to a strange lawsuit…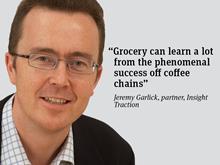 The turnover of branded coffee chains in the UK has grown by over 500% in the last 15 years. How have they done it?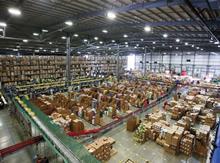 If forecourts, ATMs and other business properties have their own business rates, why not one for online retailers?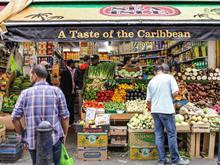 With small shops facing eye-watering rates increases, how has this happened, and should the BRC have done more to stop them?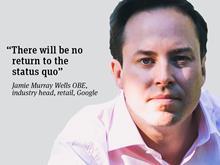 The status quo is no longer an option for retailers, argues Google's Jamie Murray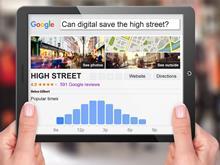 Instead of killing off the high street, digital marketing is now being proclaimed as its saviour