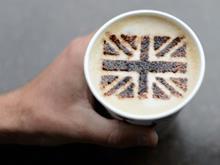 Foodservice players are responding to demand for local sourcing, but is paying higher prices for provenance sustainable?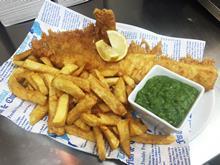 It's almost impossible to stop negative reviews but avoiding the online space altogether is not the answer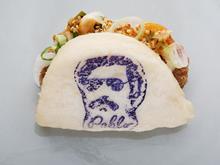 If you're a fashionable London ramen bar, you need it to be a bit edgy in order to stay cool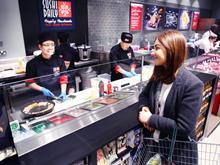 A new IGD report is predicting explosive growth for the sector
KFC's new ad has prompted numerous complaints from consumers. But the brand need not worry, says Joe Wade of Don't Panic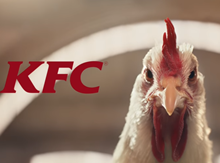 KFC's 'The Whole Chicken' ad has already attracted barbs from PETA, plus derision and praise on Twitter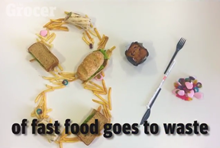 £277m is lost each year by the quick service restaurant sector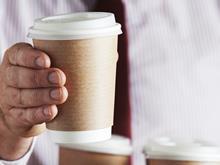 Sir, If customers were to bring their own cups, then there would be no need to recycle
From sinful sausages to dangerous grapes, the world of grocery is no stranger to a strange lawsuit…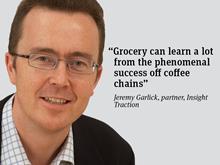 The turnover of branded coffee chains in the UK has grown by over 500% in the last 15 years. How have they done it?