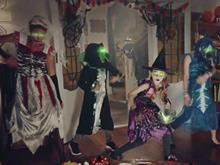 Asda is once again the UK mult that makes the most effort for Halloween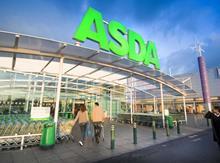 So why has Asda escaped, and is the Adjudicator's decision to hold back from the ultimate deterrent justified?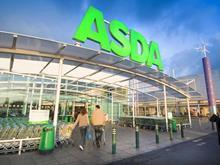 You're a major mult. You've just spent a packet on opening a new supermarket on the Isle of Wight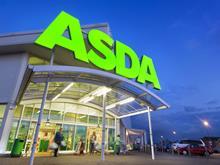 There are encouraging signs of improvement for Asda under CEO Sean Clarke, but the patient is still in recovery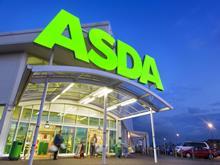 Asda won this week, with its Portlethen branch racking up a score of 81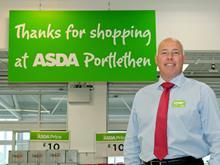 "I feel that Asda is really getting back to doing what it does best"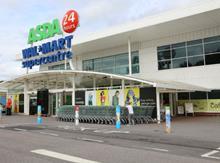 A mid afternoon Saturday shop is always a test of availability …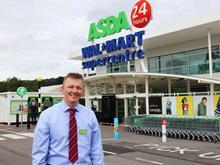 As a young lad I was a market barrow boy. I started out at Asda as a frozen foods supervisor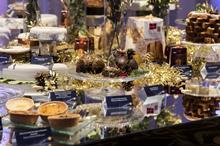 Details are being finalised, ranges are still being added to, and almost everyone is still trying to decide what to charge.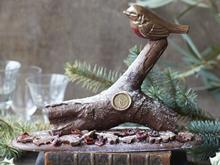 What do we know about what the supermarkets have planned to win the big one this Christmas?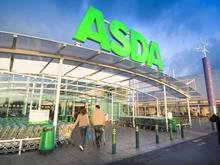 After a nervy couple of weeks, Asda is back in business, recording its first win of the Grocer 33 year