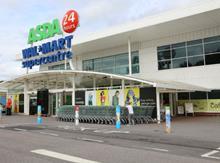 A mid afternoon Saturday shop is always a test of availability …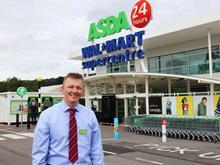 As a young lad I was a market barrow boy. I started out at Asda as a frozen foods supervisor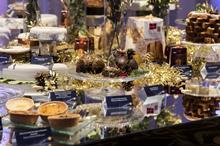 Details are being finalised, ranges are still being added to, and almost everyone is still trying to decide what to charge.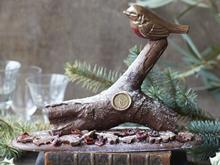 What do we know about what the supermarkets have planned to win the big one this Christmas?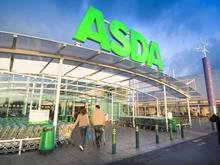 After a nervy couple of weeks, Asda is back in business, recording its first win of the Grocer 33 year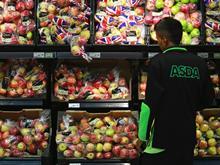 Has Asda really lost the plot on packaging or is there method in its 'madness'?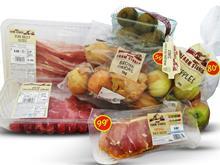 An actual old lady called Aunt Bessie didn't make that packet of frozen Yorkshire puddings. Don't be so naïve – it's just marketing.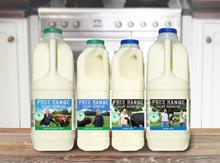 The willingness of supermarkets to sell free-range milk in volume demonstrates how far the dairy sector has come in the past couple of years, so is it a fad or will it become the norm? Time will tell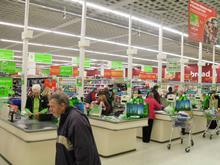 Today's results provide some encouragement that Asda is at least heading in the right direction, but there's still a long way to go …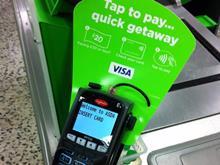 Asda suffered a major breakdown to its card payment systems over the weekend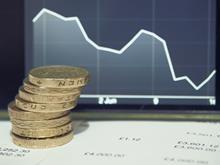 The latest figures from the Asda Income Tracker show annual spending growth dropped to under £10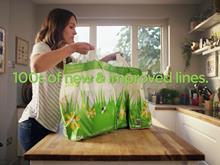 When Asda finally pushed the button on its That's Better campaign last Friday, for many it was a case of blink and you've