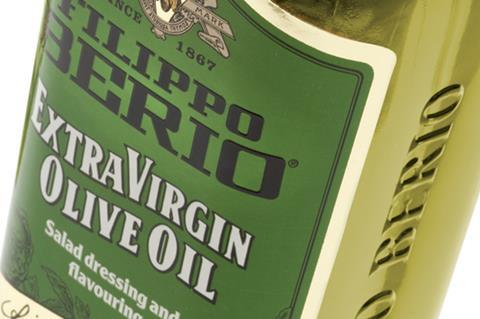 Filippo Berio has kicked off a major research project across its Tuscan vineyards to help combat the spread of 'olive leprosy' disease Xylella fastidiosa.
The olive oil brand has partnered with the Italian National Research Council to use Fillipo Berio's olive groves as an "open air laboratory" to improve understanding of the disease, which has killed millions of trees across Europe since 2013.
Research will span the study of sap-sucking spittlebugs, which spread the disease, as well as which soil and plant management systems are most effective.
Filippo Berio also plans to plant lesser-known "ancient Tuscan trees" which it said "appear more resistant to the disease and the growing of particular grass species around the olive trees which are known to repel the spittlebug".
Up until now the only way to combat the disease has been to destroy trees, "creating huge economic and ecological losses" as many groves are "old and irreplaceable", added the brand.
The project is to run for three years "with any successful ideas set to be introduced as soon as possible".
Filippo Berio owner Salov MD Fabio Maccari said it was "so proud to offer Filippo Berio's olive groves for this incredibly valuable work, a partnership which may help to save the olive trees of Europe".
"Sustainability is at the heart of everything we do and this work helps us not only to create the best, most sustainable olive oil, but to protect the future of our wonderful industry."