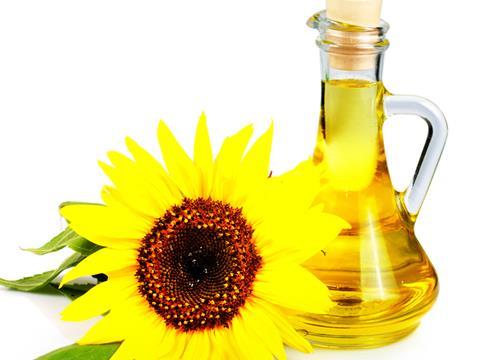 High production forecasts for the 2017/18 season have led to falling prices for sunflower oil as global production looks poised to exceed the five and 10-year average.

New import duties set by the US on Argentinian biodiesel have led to a rise in soyabean oil prices as the US plans to promote domestic soyabean consumption - leaving Argentina seeking new markets for soyabean product exports.

Palm oil prices have risen after forecasts of a slowdown in production during the last quarter of 2017. Low stocks are unlikely to recover this year.

Coconut oil prices have fallen due to the easing of global demand, although world exports fell 23% month on month in Q2 this year thanks to smaller exports from the Philippines and Indonesia.