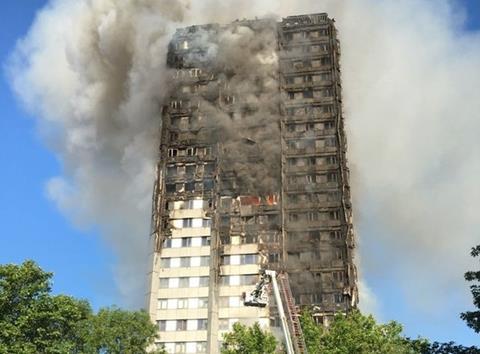 Supermarkets have been providing residents with free food and water after a devastating fire broke out at a London tower block this morning.

As firefighters battled the blaze at Grenfell Tower in Latimer Road, near Notting Hill in west London, retailers ferried food to residents evacuated from their homes and being looked after in nearby makeshift shelters.

Tesco is known to have delivered at least one truckload of supplies to help people at the scene.

Sainsbury's has also been providing water and food from its nearby Ladbroke Grove store to the Portobello Community Club, where families were receiving aid.
Restaurant delivery service Deliveroo has also offered to deliver free food to those effected:
#GrenfellTower: If you're a shelter, or at a shelter, and in need of free food please DM us your postcode and phone number.

— Deliveroo (@Deliveroo) June 14, 2017
The fire happened on the same day that Borough Market re-opened following the terrorist attack earlier this month.
Supermarket workers were praised for their "Blitz spirit" after providing help to police protecting the public and residents evacuated from their homes.