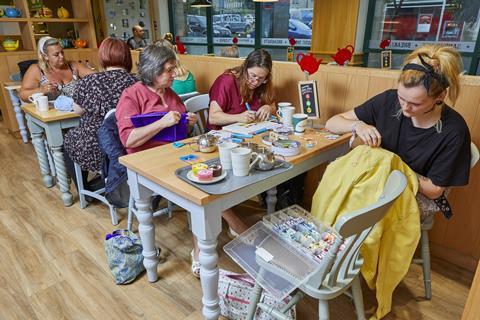 Morrisons has launched a new service to help local community groups by allowing them to use their cafés as free meeting spaces, in a move it predicts could save groups as much as £1,000.

The supermarket is offering the facilities to groups such as new parents, charities, book clubs, craft groups and gaming communities.

They can book tables, which can seat up to 20 people, through Morrisons' community champions scheme.

Morrisons' research revealed that local groups typically spend up to £20 an hour on meet-up spaces.

Meet-up areas will be available in Morrisons cafés between 9am until 11 am, and 2pm until café closing every weekday.

"We've seen more groups use our café spaces as meet-up areas, so we're delighted to formalise the offering and make it even easier for local communities to come together over a cup of tea and great food," said Morrisons head of cafés Helen Tordoff.