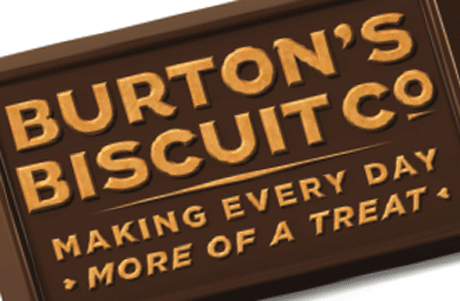 Burton's Biscuit Company has been sold to Canadian private equity firm Ontario Teachers' Pension Plan (OTPP) for an undisclosed sum.
The Jammie Dodgers and Cadbury Fingers maker was put up for sale at the end of August with a price tag of £350m. It was previously owned by the Canadian Imperial Bank of Commerce, Duke Street Capital and Apollo Global Management.
Burton's management will maintain a significant minority stake in the company, OTPP said, adding that the deal was expected to be completed at the end of the month.
"We look forward to supporting Burton's outstanding management team to grow the business in the UK and further into overseas markets," said Jo Taylor, head of OTPP's London office.
"There are also many strategic acquisitions to consider in those territories that can enhance these ambitious growth plans. With its portfolio of iconic brands, Burton is set to lead the premium biscuit market for some time to come and use product innovation to appeal to consumers looking for delicious treats and snacks inside and outside the home," she added.
Burton's CEO Ben Clarke said: "We are delighted that OTPP will shortly acquire Burton's Biscuit Company. During this process we have met with over 30 different potential buyers and, as significant co-investors going forward, it was critical for the management team to find the right partner.
"With their combination of extraordinary financial firepower, true partnership approach and global expertise, it is clear to me that OTPP are the ideal partner for us. We are very excited about working with Jo Taylor and his team as we pursue our ambitious plans for growth both in the UK and internationally."
Burton's is OTPP's first investment in UK grocery – although it also owns National Lottery operator Camelot Group, which it acquired in March 2010.