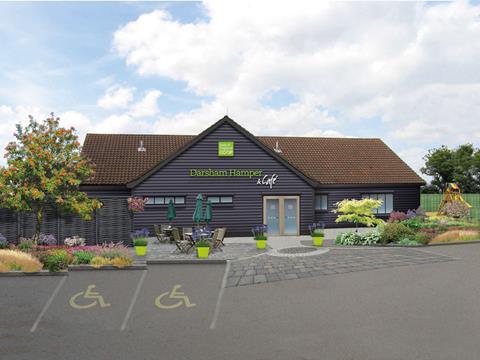 More than 170,000 members of East of England Co-operative Society are set to share a dividend of £3.5m.
The dividend was approved at the society's agm held over the weekend at its HQ in Ipswich.
It follows a strong year for the society, which saw it report a 17% increase in pre-tax profits and a turnover of £342m.
"We believe that being local and independent is a key strength and we are delighted to once again be able to give something back to our loyal members in the form of a dividend," said Doug Field, executive officer for finance and technology at the East of England Co-op.
"A strong balance sheet, no borrowing, consumer confidence, a focus on customer service, and continued promotion of our independence are all factors that put us in a strong position to continue to build our society.
"Investing in our people, infrastructure and in the communities we serve will enable us to reach our long-term goals; ensuring a sustainable future for years to come," he added.