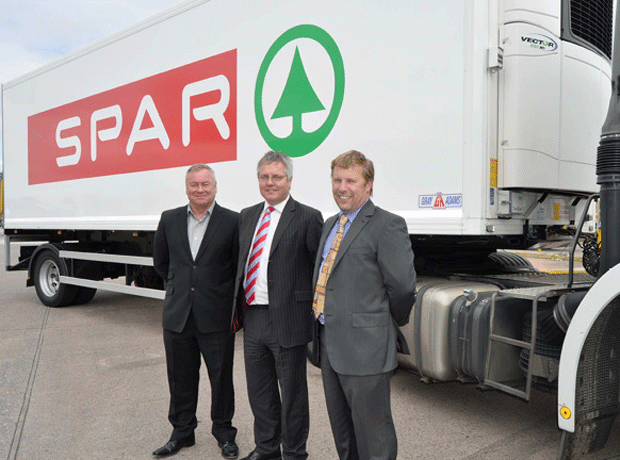 Gregory Distribution, which transports chilled and frozen products to 300 Spars for Appleby Westward, has invested £500,000 in 10 new multi-temperature controlled vehicles.

The new vehicles, which are designed to operate more efficiently and cut running costs, will be used to deliver to stores in the South West.

"We are experiencing a real boom in fresh food sales," said Appleby Westward trading and operations director, Nigel Taylor. "As a result, it is essential we have a modern fleet capable of delivering fresh produce to our stores in perfect condition every time."

Appleby Westward said chilled and frozen had accounted for 32% of its growth this year.