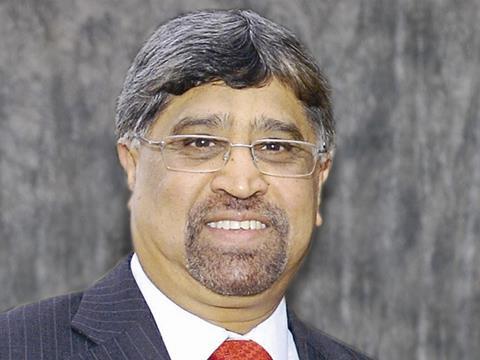 Heart of England Co-operative Society has recorded a 3.5% increase in full-year like-for-like food sales.
The society, which has 34 food stores in the Midlands, said that despite 2013 being "one of the most challenging and difficult years in recent history" total sales rose 2.2% to a record £95.4m in the year to 25 January 2014.
It also recorded a trading surplus of £5.2m, down from £6m last year but "well ahead of our budget".
The society added that it acquired a new food store, in Woodles, Warwickshire, in November last year and refurbished and rebranded its food stores in Bishops Itchington and Fenny Compton.
It also said it had absorbed three milk price increases during the year and extended the opening hours of all of its stores – a move that had been "very well received by our customers and members."
"The year 2013 turned out to be one of the most challenging and difficult years in recent history, which witnessed very tough trading conditions and an unprecedented level of competition from the major multiples and discount stores," CEO Ali Kurji wrote in the society's annual report.
"The economy continued to remain depressed and volatile throughout the year as a result of the longest recession in recent history. This was further compounded by the continued austerity measures, which have led to a number of long-established businesses going into administration with significant job losses, not only in the private sector, but also in the public sector.
"The policies put in place in recent years are clearly being successfully implemented and are helping to create an increasingly strong regional co-operative business which can withstand the economic challenges ahead," Kurji added.