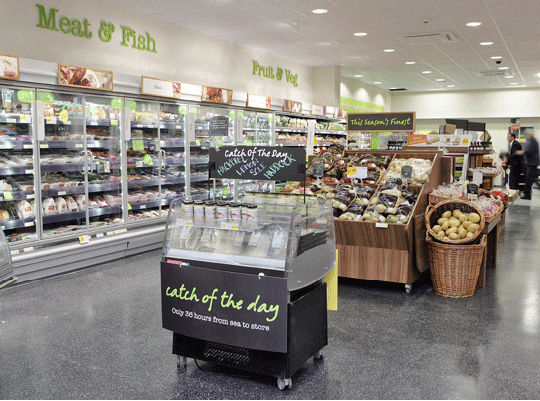 Kavanagh Retailing UK, which runs five Budgens stores, has reported a 53% fall in 2012 profits after investing in a new store in Hedge End, Hampshire.

Pre-tax profits fell to £112,951 in the year to 31 December 2012 according to accounts filed this week.

Without revealing precise numbers, Kavanagh said sales were in line with 2011. It described its performance as "satisfactory, given the general economic climate".