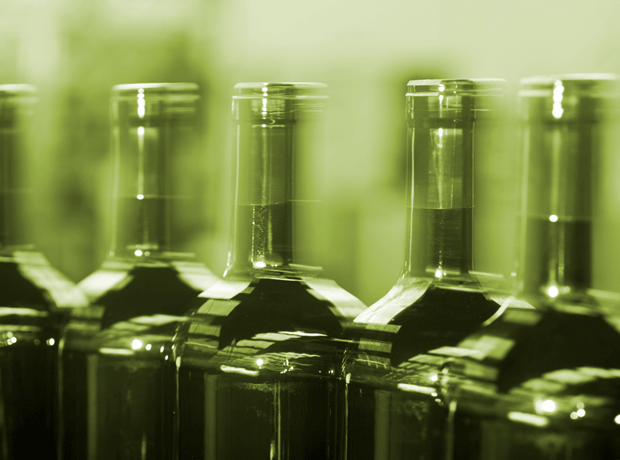 Troubled winemaker Treasury Wine Estates saw operating profits fall 37.6% in a "disappointing" first half to the year.
Challenging conditions in Asia and significant volume declines in Australia exacerbated results already expected to be "difficult", interim CEO Warwick Every-Burns said, and operating profit was "significantly below" the previous year, at AU$45.8m (£24.7m).
Net turnover declined to $811.9m, while total volumes fell 7% to 15.3 million cases.
Last month the company slashed its profit forecast by around $40m to $190-$201m, after its US inventory and shipments were reduced by nearly one million cases. As a result, EBITS in the Americas fell 46.2% to $24.6m. However, the company said there were "positive signs", as volume growth returned to the company's four biggest brands on the back of increased promotional campaigns, and better sales of luxury and 'masstige' (mid-market) brands.
Australia also saw a disappointing first half, it said, with profits falling 30% to $24.4m as a result of lower volumes, increased costs and competition.
The company also took a hit in Asia, with volumes down 17.6% and operating profit tumbling 63% as consumer demand continued to fall. However Every-Burn insisted that despite short-term challenges, "the long-term fundamentals in Asia remain attractive".
Results from Europe, the Middle East and Africa (EMEA) were more positive, with volumes up 2.9%. But the overall EBITS for EMEA were $3.9m lower than last year at £10.7m, which the company attributed to increased investment and the adverse impact of production costs.
UK volumes rose 3% following increased distribution and marketing spend, with Wolf Blass and Lindeman's volumes in double-digit growth (14.1% and 16.9% respectively).
The company said it would continue to invest, with $12.7m being spent in acquisitions and the upgrading of the Matua Marlborough Winery in New Zealand to boost capacity.
Former Premier Foods boss Michael Clarke was also today named as TWE's new MD. He will take over from Every-David in March.