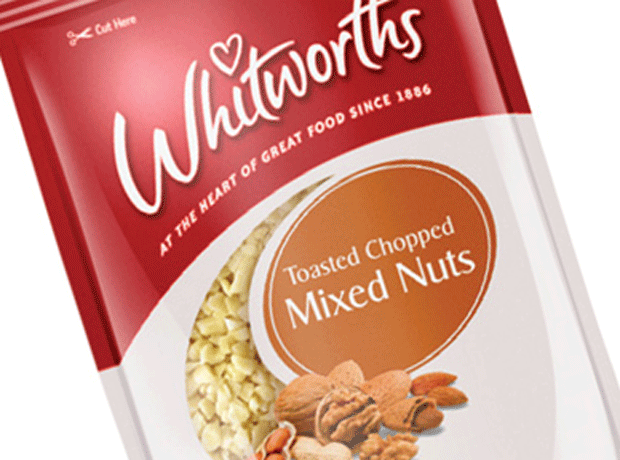 European Capital has sold Whitworths to private equity firm Equistone in a £90m deal.
The company, which has a broad portfolio of products spanning home baking, dried fruits and stuffing, reported sales of £157.3m in the year to April.
Equistone said it would look to further develop the product range, enhance the branded offer under multiple brands and consider acquiring complementary businesses.
"The management team has delivered on its strategy to date, and we look forward to working with them to help the business continue to develop, expanding distribution and product offering," said Joyce Church of Equistone Europe.
The management team – led by long-term CEO Peter Utting and CFO Peter Unsworth – is staying on at the company.
"We are excited to work with the team at Equistone to explore new opportunities, and we are committed to continuing to deliver our exceptional product range and service to our current and prospective customers," said Utting.
European Capital had appointed Stamford Partners, which has also sold Tyrrells and Ella's Kitchen this year, to look after the sale.
It is understood that private equity firms dominated the auction – with LDC and CapVest also linked to the sale.
"What's really attractive about Whitworths is the areas that they play across, with the resurgence of home baking and people looking for healthy snacking options," said Stamford Partners partner Damian Thornton.
He added that Whitworths had done a good job in leading the healthy snacking category by developing ranges for different eating occasions.