This article is part of our 2016 Confectionery digital feature
The grocery shrink ray has zapped confectionery in the past year. Chocolate portion sizes are melting before consumers' eyes, with singles and blocks losing weight – but not price – across brands and manufacturers.
Which chocolate bars have been downsized?
Snickers: from 58g to 48g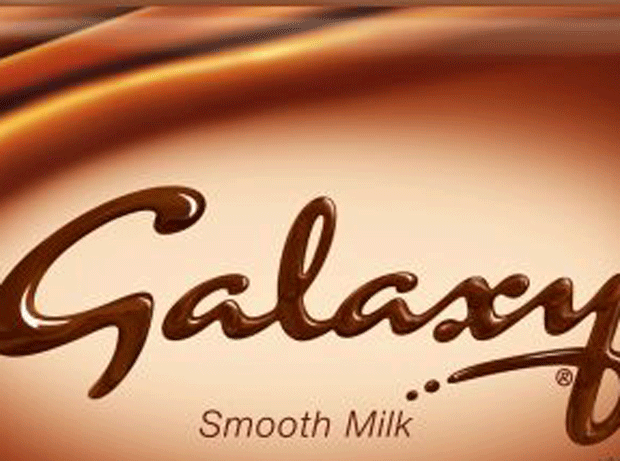 Galaxy Milk: from 46g to 42g to 40g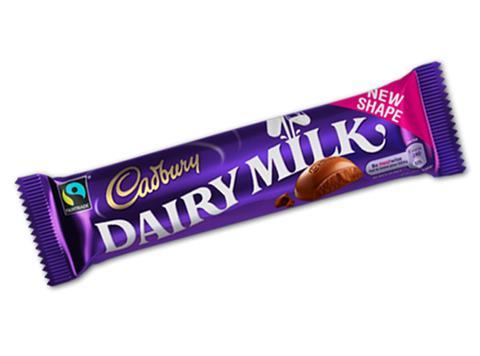 Dairy Milk: from 49g to 45g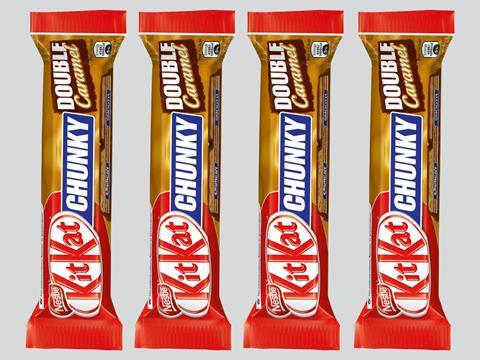 Kit Kat Chunky Milk: from 48g to 40g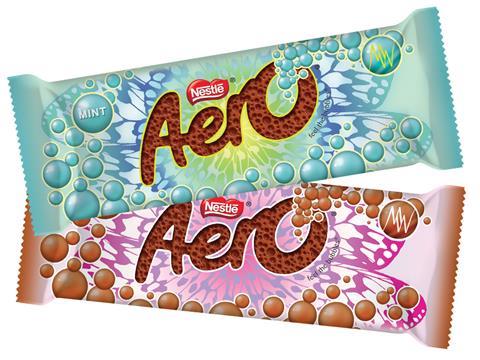 Aero Peppermint from 41g to 40g to 36g
"The long-term trend is for the downsizing of products," says Kantar Worldpanel analyst John Walker. "The round pound price point continues to be key and manufacturers are actively engineering products to ensure these price points are hit."
There's also the calorie factor. Mondelez brought all its singles to under 250kcal – Mars made the pledge in 2012.
Shrinkage comes in all shapes and sizes. In blocks, range replacements such as Cadbury's Marvellous Smashables, which weigh in at 180g, come in similar flavours and prices as their predecessors, Marvellous Creations, which were 20g heavier.
"Marvellous Creations blocks were 200g at launch in 2013 to hit a promoted price point of £2; in 2015 Smashables launched at 180g to hit this £2 price point," says Walker.
A variety of factors were at play in this decision, according to a spokeswoman at Mondelelez International. "We have taken the decision to increase prices or reduce sizes of some products because of a variety of factors, from consumer trends to affordability," she says. "Our confectionery still represents a very affordable treat."
Launched earlier this year, Galaxy Duet blocks are either 95g or 93g whereas existing Galaxy Milk blocks weigh in at 114g.
"We believe the range hits the spot with consumers by offering unique flavours in an innovative format at great value for money," says a spokeswoman for Mars.
But is all this downsizing damaging consumer perceptions? Thirty seven per cent of respondents to our exclusive survey, carried out by Harris Interactive, said they wished confectioners would stop tinkering with portion sizes.
"It's crucial to strike the right balance; if you take something away you need to give something back," says Vicky Bullen, CEO at branding and design agency Coley Porter Bell. "Consumers are only getting smarter. These days there's nowhere to hide, with the potential for social media to amplify every consumer outrage.
"Brands need to think carefully about how they position the change. Do they need to increase premium perception to make it seem worth paying more for? Is there a story around a recipe change or portion control? Transparency and honesty are key here, as the last thing a brand wants is consumers feeling short changed or deceived."
Next article - Video: how to create a buzz in posh confectionery
Previous article - Sharing formats hit the sweet spot as singles suffer
In association with: