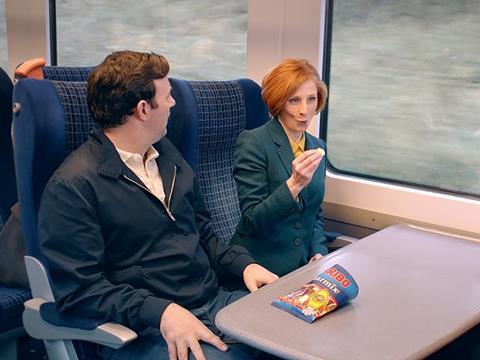 Haribo, the UK's biggest name in sugar confectionery, has become the latest high-profile adoptee of shrinkflation, citing a litany of costs as a reason for smaller pack sizes.

The German confectioner has shrunk some of its most popular lines, but shelf prices in the mults have not fallen accordingly. Starmix, Tangfastics and Giant Strawbs have all got 11.6% lighter, from 215g to 190g, while shelf prices remain around the £1 mark [Brand View w/e 21 September 2017]. In at least one instance, a new smaller pack has become markedly dearer: Maoam Joystixx has fallen in weight by 12.5%, from 160g to 140g, while Asda has increased the price by 17.6%, from 85p to £1.

Haribo said its sweets were "available in a wide range of pack sizes at various price points" - but it had been compelled to shrink some lines due to financial pressures including the cost of raw materials, unfavourable exchange rates, investment in infrastructure, new jobs, and research and development.

"In recent years, our costs have risen, as have our investments, but we managed to absorb these costs for a number of years.

"Having reviewed this situation, we have decided our approach needs to reflect [the] changing environment," said a spokeswoman.

She added the smaller packs would tap "the increased desire for portion control, to enable consumers to make the right choice".

The changes in weight come with Haribo in 1.3% value growth across UK grocery. The brand has racked up sales of £178.6m over the past 12 month, while volumes have fallen 3.9% [IRI 52 w/e 15 July 2017].

More than 2,500 grocery products have been subject to shrinkflation over the past five years, according to figures released in July by the Office for National Statistics.