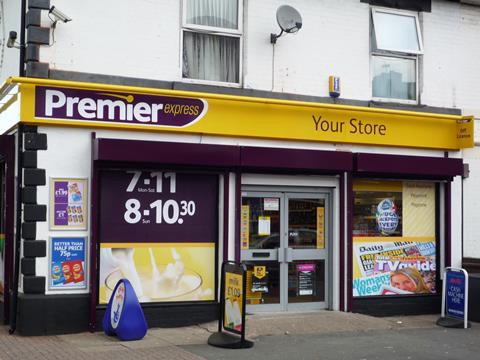 Booker's Premier symbol group is to hold a series of social media workshops across the country to help retailers harness the benefits for their business.

The events will cover how to set up a Facebook page and keep it active, with retailers receiving help and advice on their own devices to ensure it is simple and easy to operate. They will also be provided with top tips and mechanics to reach as many shoppers as possible.

"Social media is becoming increasingly important to drive footfall into Premier stores," said Premier brand director Martyn Parkinson.

"It can be simple and easy to use and really does drive sales and profits for our Premier stores that use it effectively. Also, it's a free marketing tool where retailers do not need to invest any capital to start reaching and engaging with their shoppers. Social media has proven results and I would recommend Premier retailers take advantage of these free to attend sessions. Anyone who would like to come along simply needs to talk to their retail development manager."

The events will take place from 21 June to 13 July at Booker Farnworth, Booker Stockton, Booker Blackpool, Booker Swansea, Booker Sheffield, Booker Stoke and Booker Nottingham.