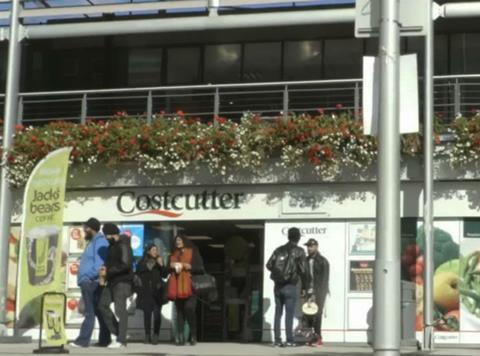 Costcutter is set to distribute more than 5,000 free goody bags to university students in its largest-ever freshers' week campaign.

Reusable cotton bags will be filled with soft drinks, deodorants, pens, vouchers and recipe cards featuring its Independent own label range.

The giveaway begins at Northumbria University today before rolling out across 15 additional stores in September and October.

Costcutter is also collaborating with brands such as Yazoo, Rustlers, Red Bull and Warburtons to organise in-store events including supplier sample days, mini golf and giant colouring walls.

"Our main objective was to drive shoppers into store, generate positive engagement opportunities and create in-store theatre and thanks to our supplier partnerships, this has become our biggest freshers' week campaign to date," said Costcutter head of promotional marketing Michael Hooley.

"The campaign is part of our ongoing commitment to help our campus-based retailers drive sales. Freshers' week is a key trading period, with student intakes ranging from 500 to 8,000 per university. Our aim has been to attract and interact with students at the start of their university lives, encourage repeat custom and showcase the Costcutter Supermarket Group's offering."

The other participating university stores are Coventry, Middlesex, Oxford Brookes, Salford, Manchester, Warwick, Lincoln, Sheffield, Nottingham, Brunel, Birmingham, Southampton, Keele, Huddersfield and Roehampton.