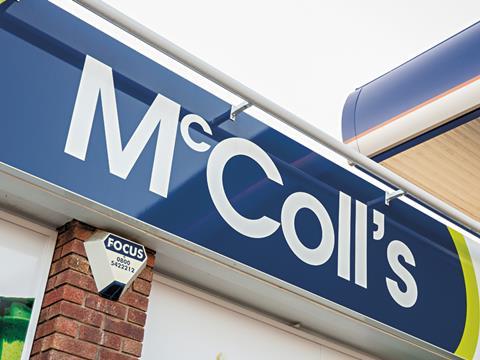 A South London McColl's store has requested extra sacks after being inundated with toys as part of The Sun newspaper's Smiles at Christmas campaign.

Sarah Kealy, supervisor of the New Addington branch, which needs more bags to store the donations, said the appeal had 'really caught the [public's] imagination'.

"Everyone wants to help a child have a wonderful Christmas," she told the newspaper.

The convenience store chain is collecting nearly new or new toys and teddies on behalf of disadvantaged children at 1,300 of its sites.

"The appeal is proving incredibly popular," Dave Thomas, McColl's chief operating officer, said. "We are grateful for all the support given by our customers so far and urge people to continue to give generously if they can."

The #SmilesAtChristmas drive is the biggest appeal in the newspaper's history.

Donations will be split between four charities: Scotty's Little Soldiers, Children with Cancer UK, Amar and Women's Aid.