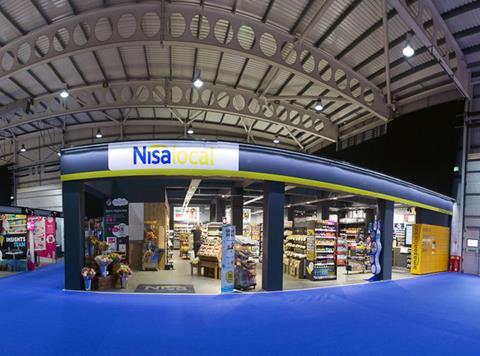 Nisa gained 23 new members in 48 hours at its annual trade show - the most it has received at the event on record.

The surge in membership at the two-day exhibition at Stoneleigh comes amid the buying group's decision to drop its 'one-size-fits-all' store concept in favour of an updated version to give members more flexibility.

The exhibition also saw the launch of the £1.3bn turnover company's own-label Heritage wine.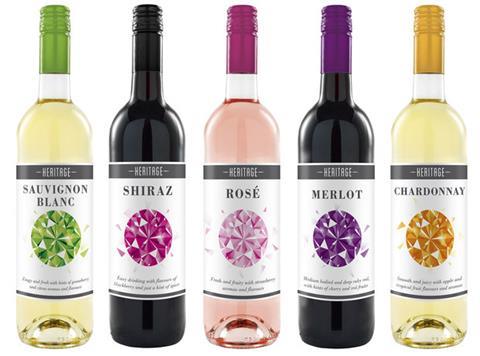 Nisa new business controller Chris Moore said the results were encouraging.

"We got some really great feedback from all the prospects we met, complimenting the wine and the store, and all these elements worked together to show off what a great package Nisa is offering to its members, making us the partner of choice for independent retailers," he said.

Nisa said almost 20,000 cases totalling nearly £300,000 of the five red, white, and rosé wines were pre-ordered at the show.

"We worked really hard to secure this range of wines and a huge amount of effort went into getting the finished product to look right and appeal to the consumer," said Nisa wine buyer Emma Jenkinson.

Heritage wine will be on shelves in June.