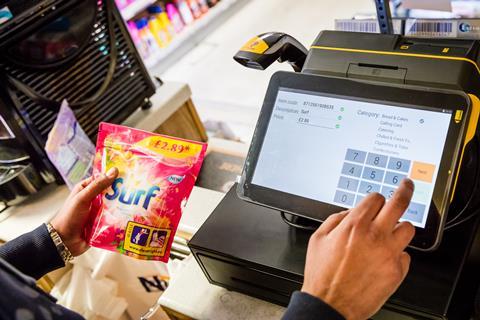 PayPoint has partnered with the Paysafe Group to allow customers to pay for online purchases in stores using cash.

The collaboration will mean customers without a card, or those who prefer not to disclose bank details online, can now visit one of 28,000 UK PayPoint sites to pay for their online order.

Once a customer has selected Paysafecash as the preferred payment option, a barcode is issued. It can either be printed or taken on a phone or tablet to a store with PayPoint, where the order is completed.

"There remains a demand for cash payments and innovations such as Paysafecash help us to meet this," said Lewis Alcraft, PayPoint chief commercial officer.