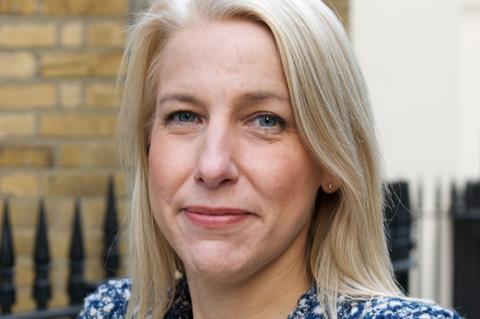 Retail leaders have called for more police protection against knife crime, with a survey showing an 11% increase in violent incidents in the past year.

The survey by the BRC showed 115 retail employees were attacked on average every day between April 2017 and March 2018, with knives seen as by far the "most significant" weapon used.

The average number of violent crimes, or those with threats of violence, grew from 350 per day to 390, an increase of 11%.

The consortium today called for attacks on retailers to be given greater priority by the police, including calling for police and crime commissioners to make explicit reference to retail crime in their Police and Crime Plans.
It also urged the Home Office to commission a fully funded review of how forces deal with retail crime with a view to identifying and spreading best practice.

In the survey, around 70% of respondents described the police response to retail crime as poor or very poor. And while opinions showed the police response was generally better for violent incidents, compared with customer theft or fraud, only 20% of respondents considered the response good or excellent.

"The scale of the problem is huge," said BRC chief executive Helen Dickinson. "Every day 115 employees are attacked in their place of work. Our members are clear that the incidents are becoming more severe, with weapons, particularly knives, posing a more significant threat than before.

"Preventing crime remains a major concern for retailers. The government's figures show retail is the industry sector which suffers the most crime by some distance.
"These are not victimless crimes. They impact on the skilled, passionate, determined individuals who make the industry such a vibrant place to work; their families and loved ones; the communities to which they contribute so much; and those who rely on the public services retail indirectly supports."

The total cost of crime and crime prevention for retailers was £1.9bn, according to the survey, up 12% from the previous year (£1.7bn). This was made up of £900m direct cost from retail crime, and £1bn spent in efforts to prevent crime.