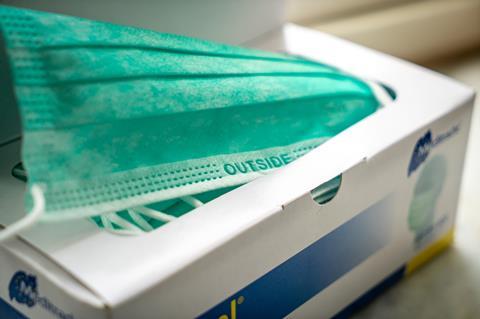 Bakkavor and Pladis have become the latest food and drink suppliers to see coronavirus cases rise among their workers.
Bakkavor this week confirmed 72 workers at its Newark dessert factory had tested positive for the virus after a mass round of on-site testing – 33 of which have already returned to work after self-isolation, Bakkavor said this week.
The business tested an initial 701 workers and now plans to test all 1,600 employees at the plant by opening a new testing facility run by NHS clinicians in its training rooms.
"We understand the importance of the testing and I have been immensely proud of the management team and all the efforts that have been made to ensure we could deliver this for our colleagues," said Bakkavor desserts business director Shona Taylor.
"The programme has been positively received, and colleagues have been supportive and reassured that every effort is being taken to ensure their safety."
The business had been "very co-operative", added Nottinghamshire County Council. "We hope that the testing of their employees will allow us to find out more about where people are acquiring the infection."
Pladis, meanwhile, confirmed a number of cases at its South Wigston, Leicestershire site. A spokeswoman for the McVitie's owner said it had been "actively engaging with local health authorities who are confident that our site is taking every measure to ensure robust hygiene and social distancing measures are in place" and would "continue to work closely with local authorities and follow all guidance laid out by the government".
The news marks the latest in a series of outbreaks at food manufacturers over recent weeks.
This week saw tropical fruit giant Fyffes close its Coventry banana ripening centre after 30 staff tested positive for Covid-19, calling its temporary closure "the best way forward to support the business and the food production industry while also protecting the health and wellbeing of the workforce and the wider public health".
2 Sisters Food Group has also temporarily closed its Coupar Angus poultry plant after four staff members tested positive for the virus. A spokesman for 2 Sisters stressed supply to the company's key customers would not be affected by the site closure, while the business had implemented a "robust number of measures to prevent Covid-19 since late March".
Greencore suffered a major outbreak over recent weeks, with the convenience food manufacturer confirming last week 292 workers had tested positive at its Moulton Park, Northampton, factory.