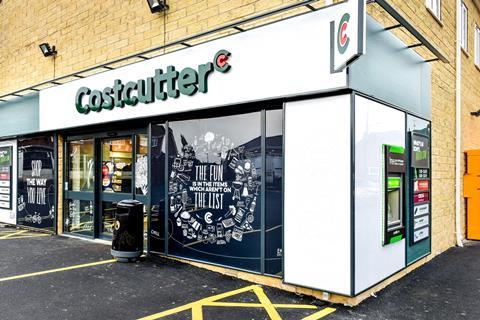 Bestway has said it will extend its fuel levy refund to all Costcutter retailers spending an average of £7,500 a week this summer.
It comes after the wholesaler announced earlier this month it would reimburse the £4.88 fuel levy to retailers if they met an average weekly spend per store of £17,500 with Bestway, in a new Platinum Club membership.
It has, however, now lowered the threshold to help retailers manage rising operating costs.
"Changes to the minimum wage, National Insurance contributions, cost of living and fuel increases alongside turbulence in the supply chain have all added to the challenges faced by retailers who want to remain competitive in the marketplace to run a thriving retail business and support their customers," said Bestway Wholesale retail director Mike Hollis.
"We are all operating in unprecedented times, and we stand proud with our retailers to ensure they can deliver best value to the consumer. To this end, I am pleased to confirm that we will support our retailers through these difficult times and absorb more of the fuel levy charges in line with reduced minimum qualifying spend."
The fuel levy credits will be refunded in six-week intervals aligned with the rebate calendar. Payments will be calculated based on the number of deliveries undertaken within the rebate period.
The business said it would be keeping eligible members informed of rebate payments via email every six-week period, in which details of the fuel levy charge credits would also be highlighted. The qualifying spend equates to retailers achieving 3% rebates.
Hollis added: "It is vital that we work to support our retailers across the elements that are most important to their business and it's why here at Costcutter, we continue to listen and respond to their needs in line with fast-changing market conditions."