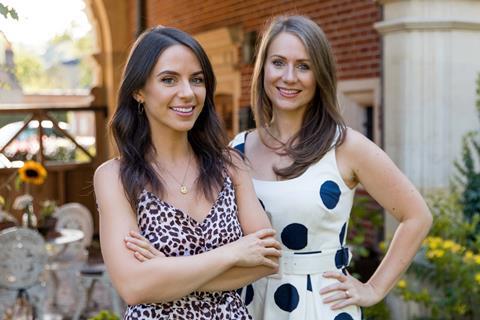 Squirrel Sisters has launched what it claims is the UK's only no added sugar online store.
The snacking startup has this week unveiled a full website makeover, complete with a new e-commerce platform offering shoppers its range of no added sugar snacks as well as a host of "Food cupboard Essentials" ingredients such as dates, nuts and oats.
While there are other retailers specialising in free-from products and low and no sugar products, Squirrel Sisters insists that it is the first to be able to assure customers that every single item contains no added sugar.
The brand's products used fruit for sweetness where necessary, sait its co-founder Gracie Tyrell.
The site also includes a recipe section.
All products - including the "food cupboard" ingredients would be delivered with "subtle" Squirrel Sisters branding, said Tyrrell.
She said there were plans to expand the store with products requested by customers going forward.