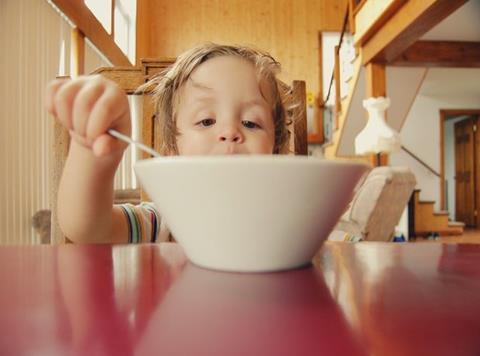 How can cooking build a child's confidence? What is the experience of women in the foodservice industry? What is the future of the sector?

These are some of the topics discussed in Premier Foods' new The Foodservice Podcast (available now). The group uses each 44-minute episode to talk about a different issue affecting the foodservice industry.

One particularly interesting line of discussion is about how cooking can help today's children, whose stress levels are on the rise thanks to the demands of the internet and social media. Pressure to fit in with the 'cool kids' has never been greater, and they are constantly bombarded with hard-to-navigate information.

A solution, according to the podcast, could be found in cooking. According to one guest - psychologist Professor Tanya Byron - mindset has a massive impact on success in life. This is where cooking comes in. It enables children to be creative, learn how to follow a set of instructions and take risks, and can be extremely helpful in building resilience through challenge. Perhaps most importantly, it's fun.

Cooking teaches children to adopt a more fluid "growth mindset", and can stop them from believing they 'can't do anything'.

Future episodes promise discussions about women's experiences in the industry, accessibility, social media use and mental health issues. Despite some slightly wooden hosting, this podcast provides good food for thought and would no doubt be worth a listen for anyone interested in foodservice.